For the last work session of 2016 we had another good turnout of 13 members, on a day which was ideal for working.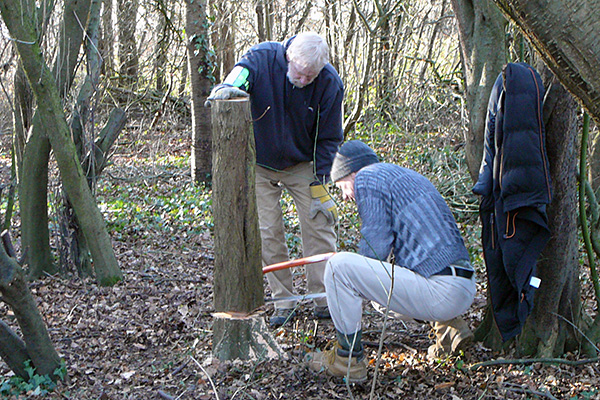 We finally cleared the last few trees that had been growing within the avenue of trees and started on clearing some of the sawn off branches. We will complete this next month and use a lot of these to create habitat refuges for insects and small mammals.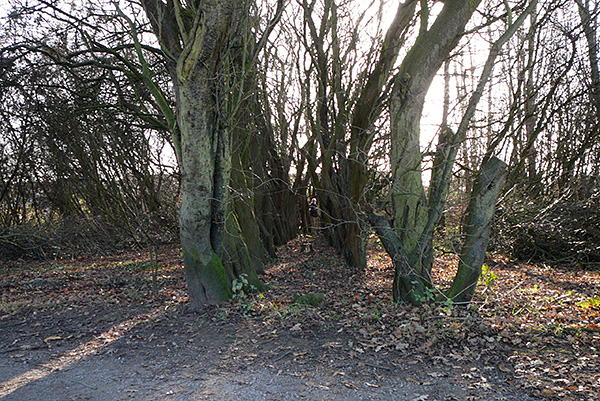 Elsewhere on the reserves...
The bridle path was swept and mud cleared from the lower section
Bulbs were planted at the entrance from Markham Road
Both reserves were cleared of litter.

---

The Friends are always looking for extra pairs of hands to help out or to simply support their work, so...

to find out when the next work session will take place, click here, or
to find out about becoming a member please contact us here, or
to discover what goes into managing the sites click here.